Welcome to Grace United Methodist Church
Valley Stream, NY
At Grace United Methodist Church, you'll be welcomed by a family of faith who strive to share God's love with all people.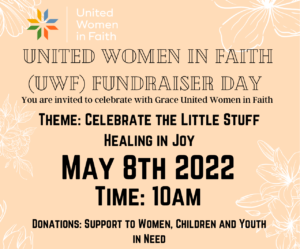 Join us in the sanctuary on May 8 for Mothers' Day, Festival of the Christian Home, and United Women in Faith Day. Love in Action Makes a Difference. Please support the United Women in Faith. Donations support women, children, and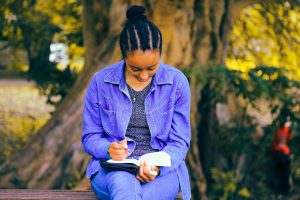 We hope that the daily reading of God's word will enrich your Christian walk and draw you closer to God. Find here links to the weekly lectionary readings, the link to the Upper Room daily devotional, and the link to the Our Daily Bread devotional.
Sundays at 10 AM
Zoom Sunday School at 12:30
Our sanctuary is handicap accessible.
Church Office: 516-825-1182